Leadership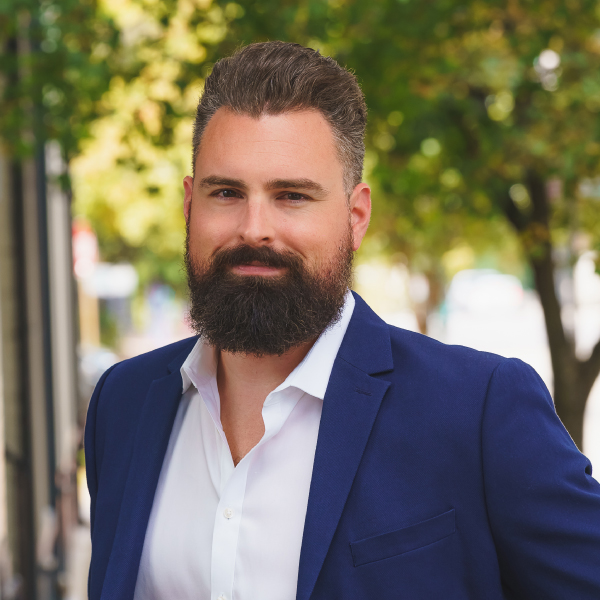 Travis Smith
Travis has worked at all levels of politics, from the George W. Bush White House to serving as a Congressional Chief of Staff on Capitol Hill. From state legislative races, to coalition building for a Presidential campaign, to managing multiple top-tier, nationally targeted House races, Travis has experience in nearly every facet of a political campaign.
Now a partner at Creative Direct, Travis helps guide both incumbents and first-time candidates to winning elections. Travis also regularly consults corporate clients on political issues.
He graduated from Liberty University in Virginia where he received his degree in Politics and Policy. A San Francisco Bay Area native, Travis now lives in Richmond with his wife Kristin, their three boys, Sutton, Weston and Barron, and their daughter Elin.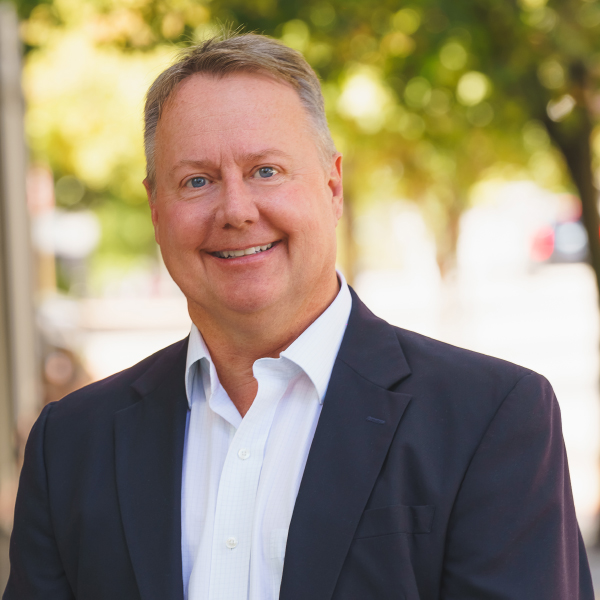 Ron Butler
Ron Butler is President of Creative Direct, a direct mail firm located in Richmond, Virginia specializing in voter contact direct mail. Since forming Creative Direct in 1997, Ron Butler has grown the business from a small regional player to one of the largest and most successful Republican firms in the nation, with clients from Maine to Hawaii.
Under Ron Butler's leadership, Creative Direct played a pivotal role in some of the biggest Republican victories across the nation. Winning candidates have included many U.S. Senators, Governors, members of Congress and state elected offices. Prior to forming Creative Direct, Ron managed many successful campaigns for local and statewide office.
He served for five years as political director for the Republican Party of Virginia and worked as field director for the Republican National Committee. Ron has been working full-time on behalf of Republican candidates since 1985.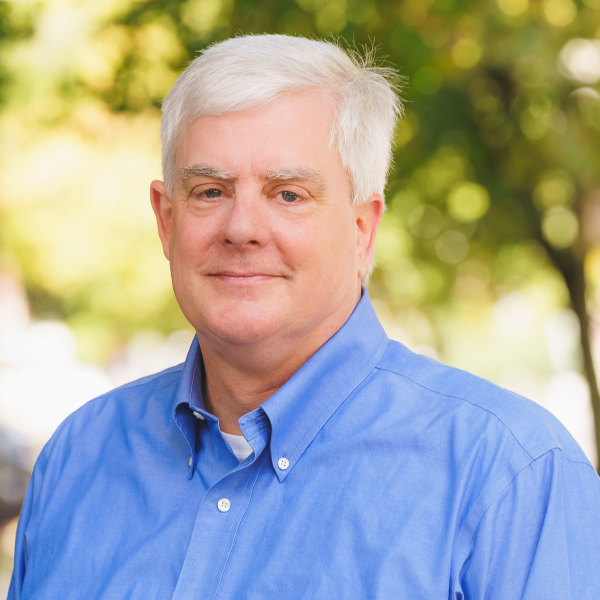 Ray Allen
Ray Allen is a founding partner of Creative Direct. Mr. Allen has been a political professional for over twenty-eight years. Mr. Allen began his political professional career working as a campaign manager for House of Delegates campaigns moving on to managing field operators, communications and managing congressional and statewide campaigns across the country.
Having worked with the National Republican Committee, the National Republican Congressional Committee, the National Republican Governors Association, the Republican Attorneys General Association, successful Republican candidates for Senate, Governor, and Congress and more super PACS than can be listed, Mr. Allen brings a wealth of experience and knowledge to his clients.
Mr. Allen and Ron Butler founded Creative Direct in January 1997 to provide the highest quality Direct Mail services possible. They have grown the company into one of the premiere Direct Mail companies in America serving clients in over 40 states.
Our Team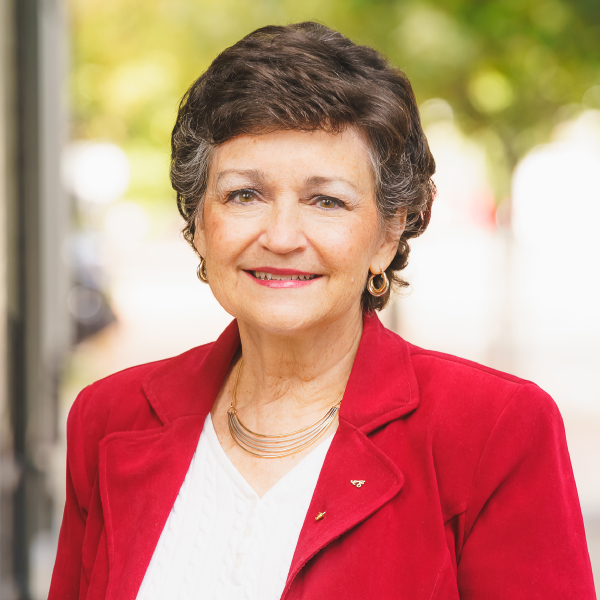 Anita Zimmerman
Anita Zimmerman has been with Creative Direct since 2000. As the Internal Accountant, she handles all aspects of the accounting system, including financial reporting and administration of employee benefit programs. Anita is a CPA who began her career as an audit supervisor with Ernst & Young. She is a QuickBooks Pro Advisor with extensive experience in auditing, taxation, and designing accounting systems for small businesses.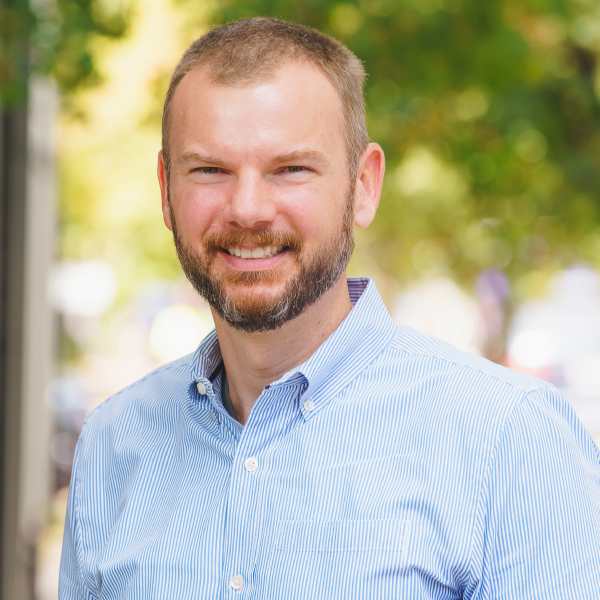 Creighton Anders
Creighton Anders has been with Creative Direct since 2001. As Vice President of Production, he oversees all aspects of production and business services. Creighton manages each direct mail project, ensuring our clients get a high-quality product printed and mailed to their expectations. He has cultivated strong relationships with a vast network of printers all across the country, large and small, to provide the highest level of service and attention to detail.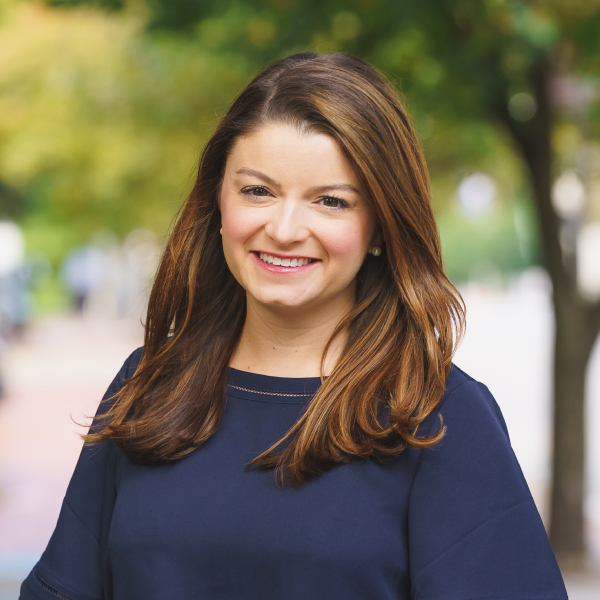 Eloise Hincker
Eloise Hincker is the Vice President of Operations for Creative Direct. She works with clients on direct mail, fundraising mail, and campaign literature by developing content, messaging strategy, design, and voter contact strategy. She has also developed and overseen numerous campaigns and projects for nonprofit, congressional, statewide, and national clients.
A native of Virginia, Eloise joined Creative Direct after two years of statewide Virginia political experience. She has a Bachelor and Master Degree in Political Science from Appalachian State University.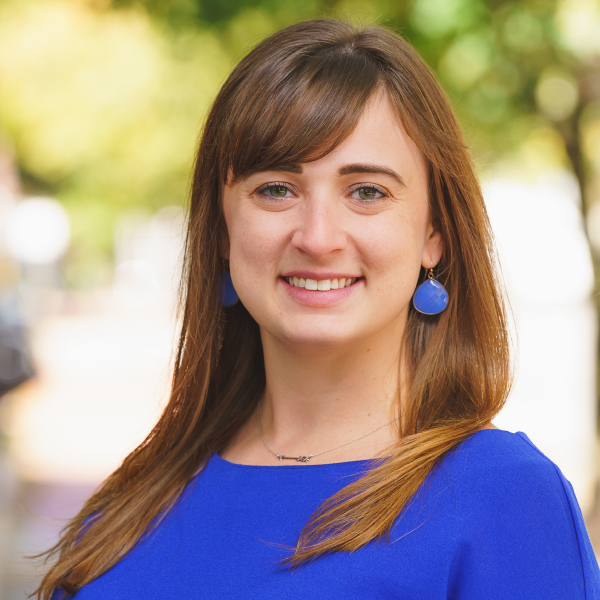 Ginny Lawrence
Ginny Lawrence has 7 years of experience in graphic design. Ginny also has previous experience working in production and understands how to design effective layout for digital and printed materials. She works closely with our copywriters and clients to create logos, direct mail, campaign collateral, signs, and social media graphics.
Born and raised in Mississippi, Ginny now lives in Richmond. She is a proud Ole Miss graduate and enjoys returning to The Grove for football games.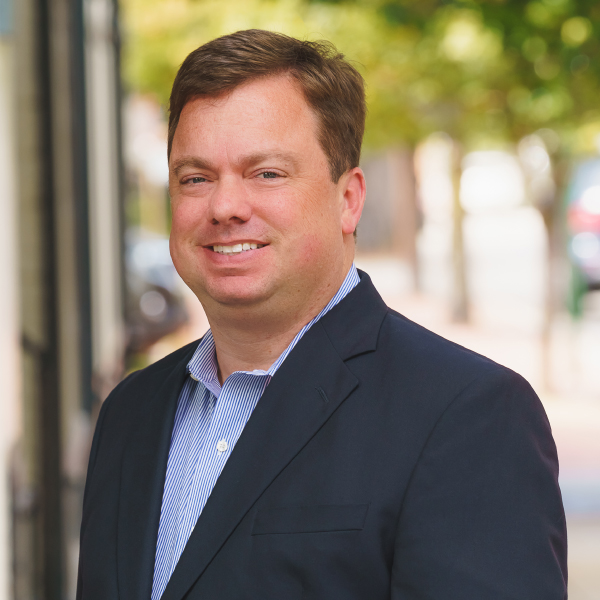 Jason Mashburn
Jason has been with Creative Direct since 2006. He has created award-winning voter contact and fundraising programs for hundreds of Republican campaigns and committees.
As Vice President, Jason develops mail strategy, coordinates photoshoots, and supervises the creative process from start to finish. He also writes many of the digital ads, voter contact mail, brochures and fundraising letters for a number of our political, corporate and non-profit clients.
Some of the campaigns Jason's helped win have included U.S. Senator Pat Robert's come-from-behind victory in 2014, Karen Handel's award-winning special election victory in 2017 and historic efforts to elect Republican majorities in state legislatures across the country. He has also successfully managed Independent Expenditure and Issue Advocacy campaigns efforts for variety of different organizations, including for Congressional Leadership Fund.
Jason's work has scored several awards, including a Pollie Award for Best Direct Mail Fundraising Package and the Pollie Award for Campaign Excellence.
Prior to joining Creative Direct, Jason worked on Capitol Hill, including for former Speaker of the House Newt Gingrich. He has managed and consulted on several statewide, legislative and local campaigns throughout the country.
Jason Mashburn is a graduate of Liberty University with a degree in Political Science. He Co-Founded and serves on the Board of Directors of Cancer Kicks, an Atlanta-based non-profit organization, which raises funds for rare cancer research.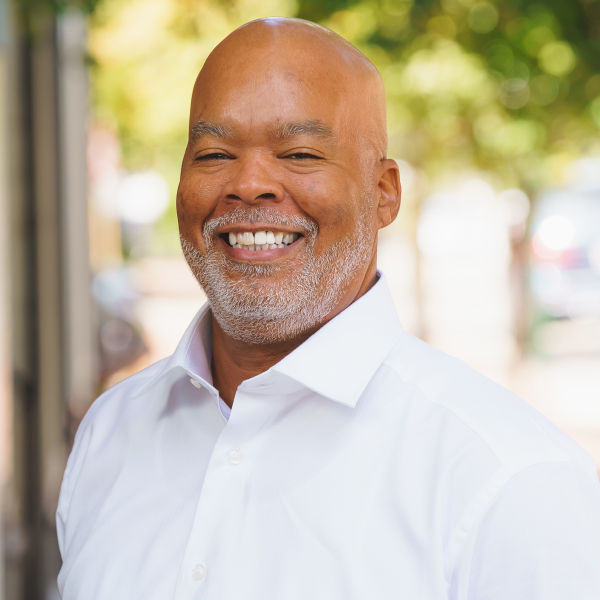 Joe Mattox
Joe Mattox serves as Creative Direct's Computer Programmer. He has been working for Creative Direct for more than 24 years. He manages the list for our mailings and our company's political software and database. Also, Joe is responsible for our help desk and our network.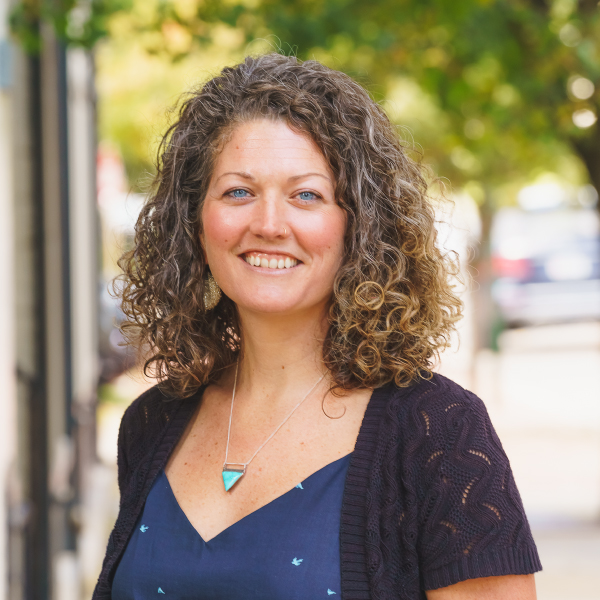 Katie Lemmert
Katie Lemmert is our Art Director. She works through the entire creative process, formulating ideas, design concepts, and directing workers engaged in layout, design and copy-writing to produce cutting edge graphics that communicate our message to voters. Katie is as efficient as she is effective. She has managed thousands of projects, including direct mail pieces, fundraising letters, logos, brochures, handouts, invitations and books for our winning candidates across the country. Her mail designs won the AAPC Campaign of the Year "Pollie" Award and her work has been featured in publications across the country.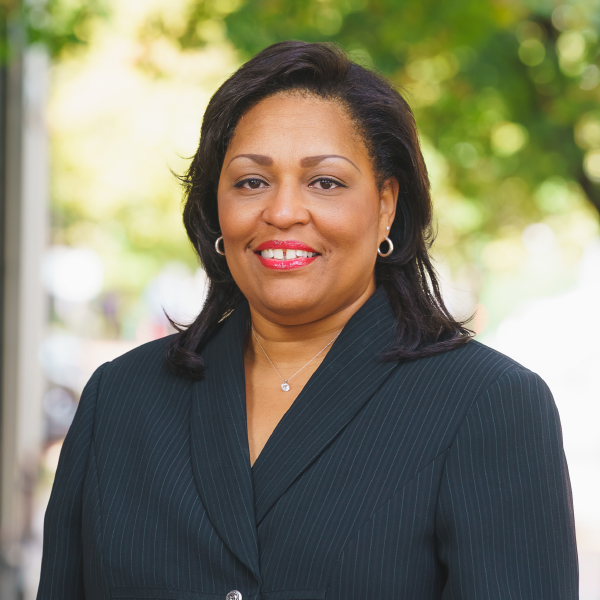 Tammy Babbs
Tammy Babbs is the Executive Assistant to the partners at Creative Direct. Tammy has been with the company since 2004.In addition to providing administrative support for the partners, Tammy provides client support, accounting support, research projects, and oversees all general office management.
Before joining Creative Direct, Tammy worked with the state and federal government relations group as well as the grassroots/grasstops issues management team at McGuireWoods Consulting, LLC. She provided various levels of support for the teams Senior Vice Presidents. Prior to her time with McGuireWoods Consulting, Tammy was the Executive Assistant to the Chief of Staff to Governor James S. Gilmore, III.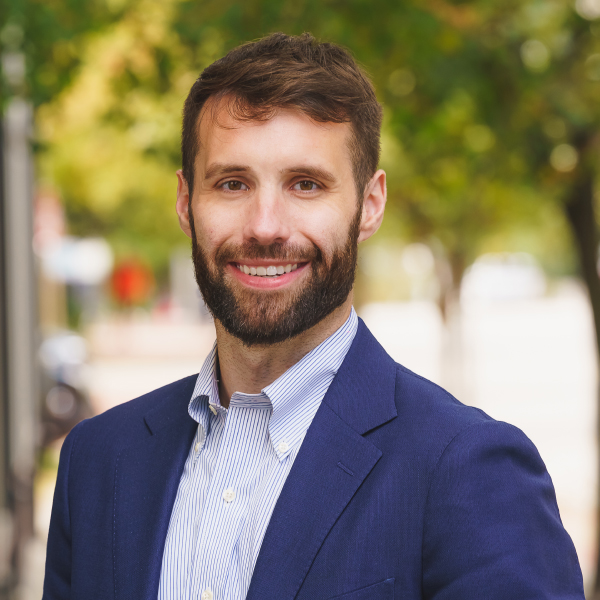 Tyler Foote
Tyler Foote is the Vice President of Creative Direct. Prior to joining Creative Direct, Tyler worked for the National Republican Congressional Committee (NRCC) where he served as Regional Political Director. While at the NRCC, Tyler led a team advising incumbent and challenger campaigns across 14 states in the Southeast. He was responsible for candidate recruitment and worked with campaigns to develop multi-million dollar campaign strategies and budgets. He helped elect several Republicans in targeted races, including 14 open seats, and successfully oversaw the Committee's efforts in four competitive special elections including the GA-06 election.
Tyler has extensive campaign experience, managing races at the state and federal level. In 2014, he was the campaign manager for David Rouzer's congressional campaign, electing the first Republican to represent North Carolina's Seventh Congressional District in 143 years. Tyler was then named Congressman Rouzer's Deputy Chief of Staff and Communications Director.
He also managed former Congressman Tim Murphy's (PA-18) re-election campaign as well as former Delegate Mike Watson's (VA-93) re-election. The Watson campaign is still recognized as one of the most expensive delegate races in Virginia history.
In 2016, Tyler served as the Virginia State Director for Americans for Prosperity. In this role, he managed a team of 29 employees across Virginia and a $1.7 million budget to achieve the chapter's policy objectives.
Originally from Louisville, Kentucky, Tyler graduated from Centre College with degrees in Government and History. He currently resides in Annandale, VA with his wife and daughter.