Leadership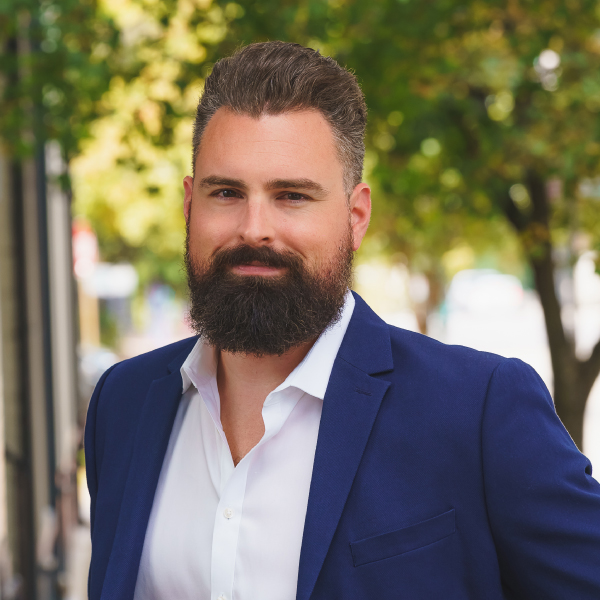 Travis Smith
Travis has worked at all levels of politics, from the George W. Bush White House to serving as a Congressional Chief of Staff on Capitol Hill. From state legislative races, to coalition building for a Presidential campaign, to managing multiple top-tier, nationally targeted House races, Travis has experience in nearly every facet of a political campaign.
Now a partner at Creative Direct, Travis helps guide both incumbents and first-time candidates to winning elections. Travis also regularly consults corporate clients on political issues.
He graduated from Liberty University in Virginia where he received his degree in Politics and Policy. A San Francisco Bay Area native, Travis now lives in Richmond with his wife Kristin, their three boys, Sutton, Weston and Barron, and their daughter Elin.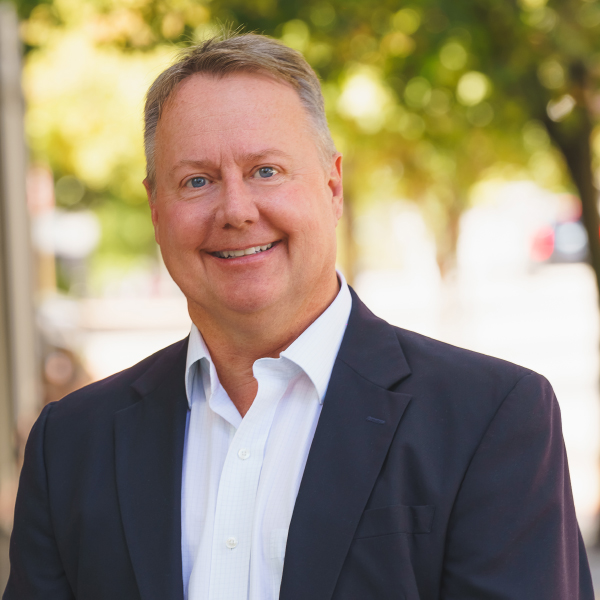 Ron Butler
Ron Butler is President of Creative Direct, a direct mail firm located in Richmond, Virginia specializing in voter contact direct mail. Since forming Creative Direct in 1997, Ron Butler has grown the business from a small regional player to one of the largest and most successful Republican firms in the nation, with clients from Maine to Hawaii.
Under Ron Butler's leadership, Creative Direct played a pivotal role in some of the biggest Republican victories across the nation. Winning candidates have included many U.S. Senators, Governors, members of Congress and state elected offices. Prior to forming Creative Direct, Ron managed many successful campaigns for local and statewide office.
He served for five years as political director for the Republican Party of Virginia and worked as field director for the Republican National Committee. Ron has been working full-time on behalf of Republican candidates since 1985.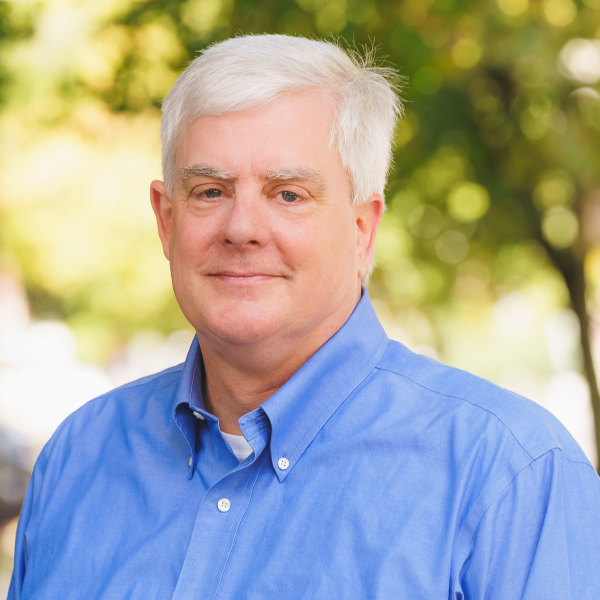 Ray Allen
Ray Allen is a founding partner of Creative Direct. Mr. Allen has been a political professional for over twenty-eight years. Mr. Allen began his political professional career working as a campaign manager for House of Delegates campaigns moving on to managing field operators, communications and managing congressional and statewide campaigns across the country.
Having worked with the National Republican Committee, the National Republican Congressional Committee, the National Republican Governors Association, the Republican Attorneys General Association, successful Republican candidates for Senate, Governor, and Congress and more super PACS than can be listed, Mr. Allen brings a wealth of experience and knowledge to his clients.
Mr. Allen and Ron Butler founded Creative Direct in January 1997 to provide the highest quality Direct Mail services possible. They have grown the company into one of the premiere Direct Mail companies in America serving clients in over 40 states.